The Initial Necklace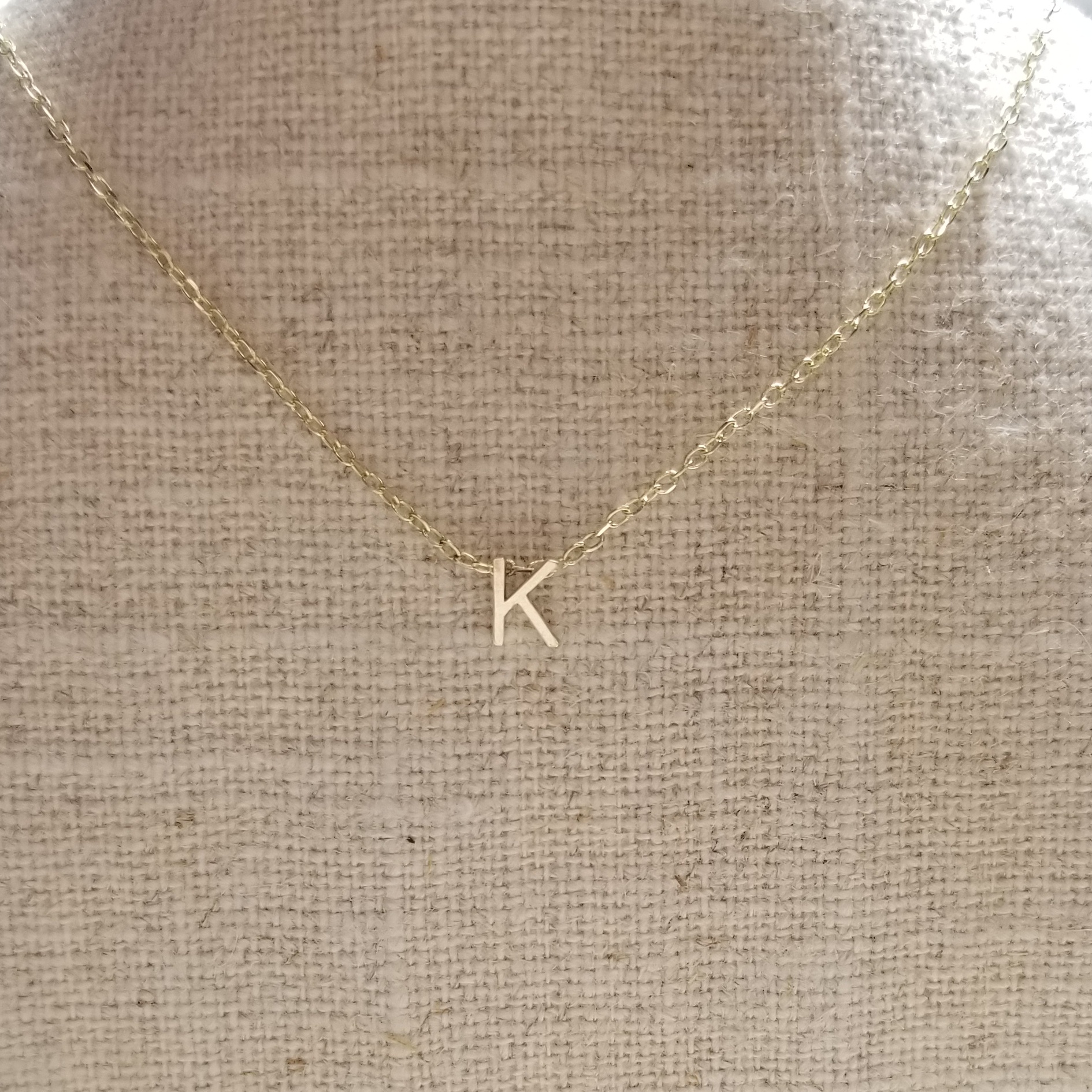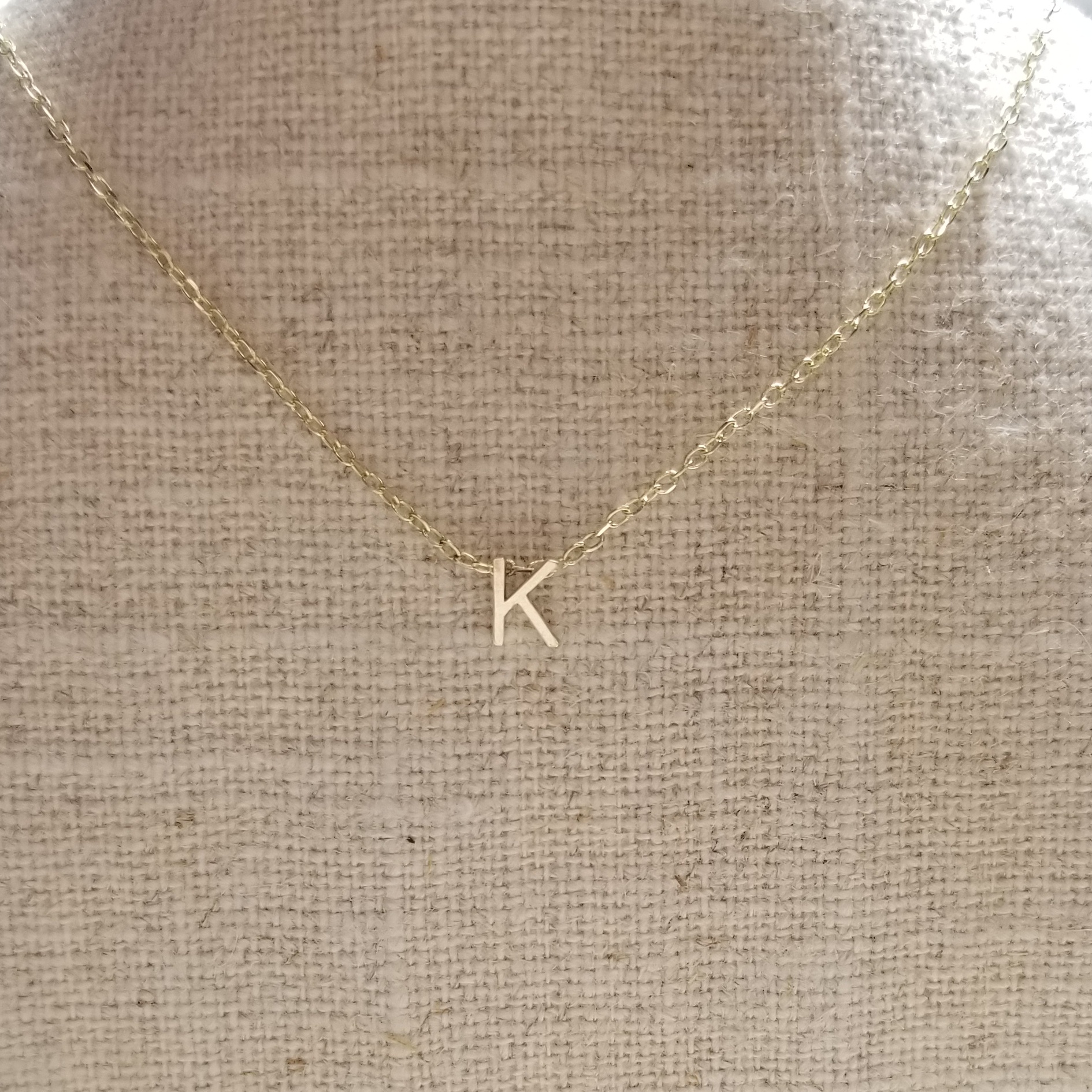 The Initial Necklace
The perfect necklace is here. In a collaboration with The Mommy Dash KTC created a gold necklace to celebrate your unique family. We believe in wearable, beautiful jewelry. You can choose your initial, your kids' initials, or your favorite fur baby.
Choose your letters, choose your gold, and we will take care of everything!
Details
All necklaces are made to order in Cold Spring, NY
All necklaces are made with solid 14k gold.
All necklaces are adjustable and can be worn at either 18 inches or 16 inches
More letters can be added any time
Letters are spaced 1 Inch apart
Letters are fixed on the chain and do not move or slide
Letters are Sans Serif solid 14k gold
How To Order
Choose the number of letters you need (the base price includes the chain + 1 letter)
Each additional letter added is $55
Click 'Purchase' and finalize the details of your custom necklace
Select 14k yellow gold, 14k white gold, or 14k rose gold
Type the letters you need
ORDER BY MAY 1st FOR DELIVERY BY MOTHER'S DAY